We are fyrm lawyers. With you as a customer, we stand side by side. Always involved, accessible and reliable.
FYRM. is the new place to be in The Hague and surroundings for entrepreneurs in need of legal assistance. A fresh and modern law firm with a brand supported by strong people. On the one hand, our name stands for the unity and stability of our firm and, on the other hand, it is simply our trademark: the FYRM. lawyers are solid, firm, decisive, and determined to go to extremes for you in every case.
FYRM. Advocaten was launched in 2021 and is derived directly from the well-known law firm in The Hague, Broeseliske Van Vlijmen Advocaten.
The thresholds are low and we are there for you alone, without excessive formalities, and above all side by side like true allies. No stiff lawyers with expensive language here. What you get is a well-established lawyer who — in many cases — also acts as a bankruptcy trustee. A lawyer who is not easily swayed.
We are legal experts with many years of experience. Lawyers with a good dose of fighting spirit when needed. When we are at your side, you know you're in good hands. Let us lead you!
We are active in virtually all legal areas affecting entrepreneurs, with a particular emphasis on corporate law, insolvency law, employment law, property law, privacy and cybersecurity, debt collection and seizure and foreclosure law.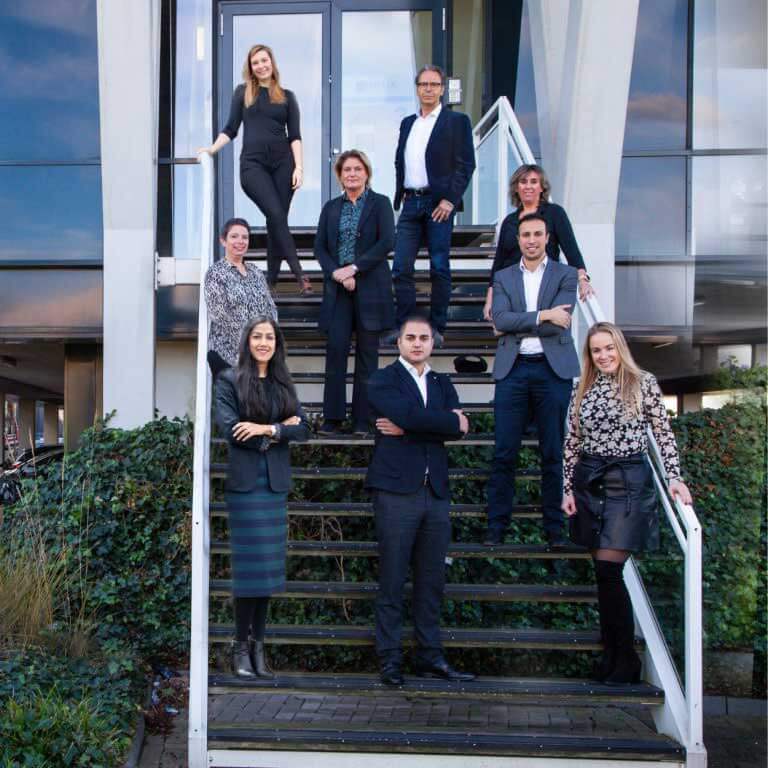 Since several months FYRM. our new main lawyer. What a relief. Quick acting, honest advice, transparent invoices and above all speed in terms of work and updates!
We were introduced to FYRM. as a lawyer firm 2.0 There was a good connection with the lawyers who go to extremes, but always stay honest and actually get it right with our interests. People know what they are talking about and that creates trust in our organization.
The core values of FYRM. are not out of the blue! I recommend this Fyrm to every entrepreneur, people work hard, well and honestly and have helped me very well.
Problems are solved properly, practically and quickly. The costs are always taken into account. FYRM. has been our in-house lawyer for years for this reason.
FYRM. adds the deed to the word and is all I expected from a modern law firm.